Peter Dinklage também está atuando como produtor do filme, que é um projeto de paixão para a estrela de Game of Thrones.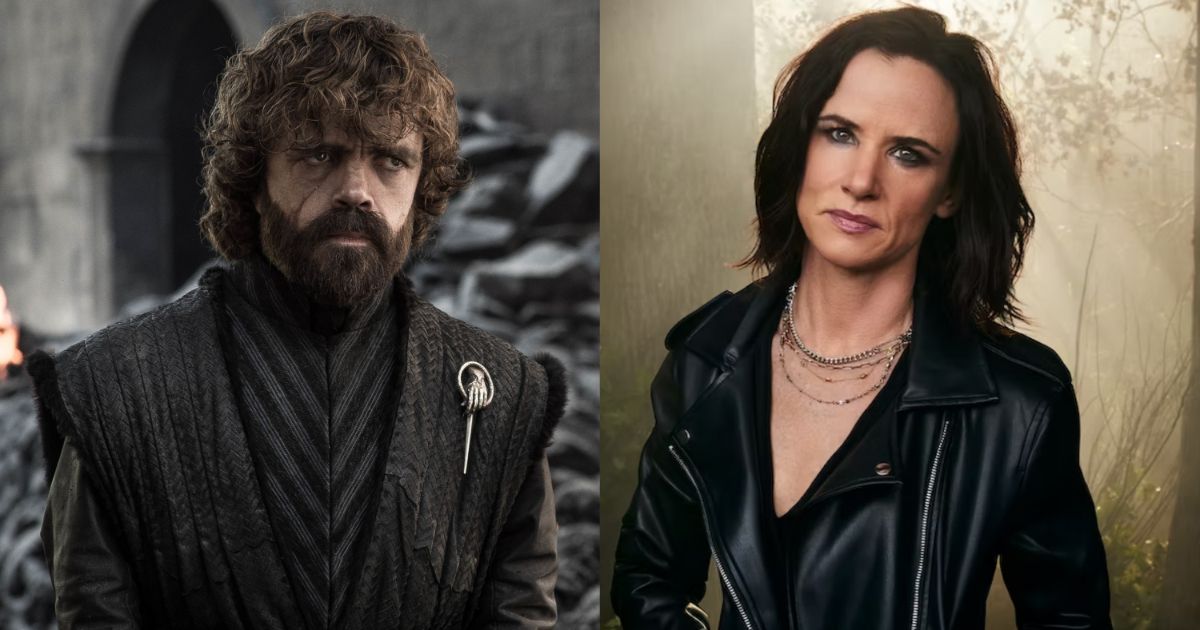 Tubi iniciou oficialmente a produção em o matagalum thriller de faroeste sombrio baseado no romance de mesmo nome de Joe R. Lansdale. Prazo final relata que Peter Dinklage (A Guerra dos Tronos) está definido para estrelar o filme ao lado Juliette Lewis (Jaquetas amarelas). O filme é descrito como um "projeto de paixão de longa data" para Dinklage, que também está a bordo como produtor da adaptação. Christopher Kelly escreveu o roteiro e Elliott Lester está dirigindo.
"Estou muito animado para trazer a fascinante história de Joe Lansdale para a tela", disse Dinklage, um grande fã do material de origem, em um comunicado. "Uma jornada ao coração das trevas para encontrar o amor e devolvê-lo ao seu devido lugar."
O diretor de conteúdo da Tubi, Adam Lewinson, acrescentou: "À medida que a Tubi aprofunda seu compromisso com uma ampla gama de gêneros, estamos incrivelmente empolgados em iniciar a produção de o matagal, que tem sido um projeto de paixão para tantos envolvidos. Este thriller de faroeste elevado, liderado por Peter Dinklage e uma equipe excepcionalmente talentosa de artistas, atende às expectativas do gênero, acrescentando muito mais para tornar a jornada em o matagal único e fascinante."
Juntamente com Dinklage e Lewis, o matagal também estrelará Esme Creed-Miles, Levon Hawke, Leslie Grace, Gbenga Akinnagbe, Macon Blair, Ned Dennehy, Andrew Schulz, Arliss Howard e James Hetfield do Metallica.
Relacionado: Peter Dinklage questiona ser 'um ator pelos próximos 30 anos' desde que completou 50 anos
Projeto Paixão de Peter Dinklage ganha vida em Tubi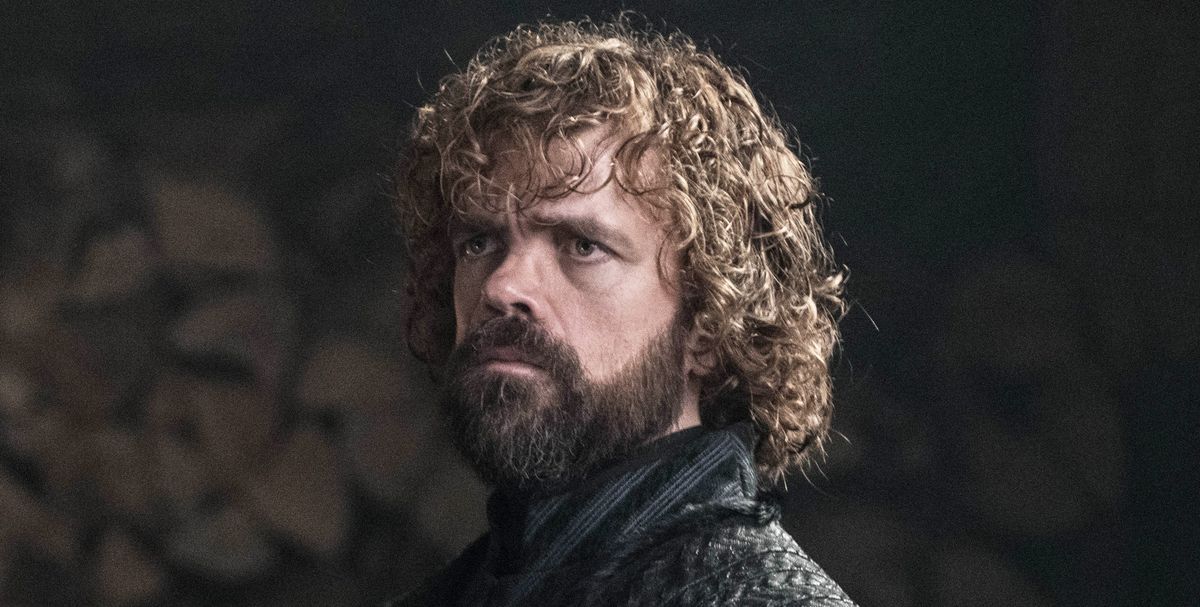 Dizem que Dinklage vem tentando fazer este filme há mais de uma década, desde quando ele estrelou como o personagem favorito dos fãs, Tyrion Lannister, em A Guerra dos Tronos. Antes da pandemia, ele tinha uma versão do projeto pronta para ir com um elenco diferente, mas essa encarnação morreu no inferno do desenvolvimento. Embora os anos continuassem a passar, Dinklage claramente nunca quis abrir mão da adaptação.
De acordo com o relatório, o filme "segue um jovem inocente, Jack (Hawke), que parte em uma jornada épica para resgatar sua irmã Lula (Creed-Miles) depois que ela foi sequestrada pelo violento assassino Cut Throat Bill (Lewis) e Para salvá-la, Jack pede a ajuda de um astuto caçador de recompensas chamado Reginald Jones (Dinklage), um filho alcoólatra de um ex-escravo (Akinnagbe) e uma prostituta esperta (Grace). rastreia Cut Throat Bill na mortal terra de ninguém conhecida como The Big Thicket – um lugar onde sangue e caos reinam."
Dinklage está produzindo com a Tubi Films, David Ginsberg da Estuary Films, Chad Oakes e Mike Frislev da Nomadic Pictures, Gianni Nunnari da Hollywood Gang, Andre L III da MiLu Entertainment e Caddy Vanasirikul e Brian O'Shea da The Exchange.
o matagal ainda não tem data de estreia definida na Tubi.